news - rassegna stampa
26/04/2017 LP
Il nuovo singolo ''Strange'' introduce la deluxe edition dell'album ''Lost on you'', in arrivo il 5 maggio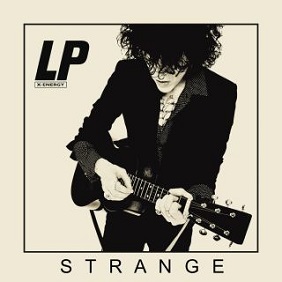 Dopo i 3 Dischi di Platino del singolo ''Lost On You'', l'oro di ''Other People'' e di ''Lost On You'' (Album), LP continua a regalarci emozioni e arriva ''Strange''. Se al primo ascolto di ''Other People'' subito ci Ŕ apparso Morricone, al primo ascolto dell'armonica di LP in "Strange" subito ci appare mister Bob Dylan. Il 5 maggio uscirÓ la Deluxe Version dell'album in tutti gli store digitali. Qui la tracking list:

Muddy Waters
No Witness
Lost on You
When We're High (INEDITO)
Switchblade (INEDITO)
Up Against Me
Suspicion (INEDITO)
Other People
Tightrope
Into the Wild
Strange
Death Valley
You Want It All
Long Way To Go To Die (INEDITO)
Muddy Waters (LIVE)
Lost on You (LIVE)

Ora impegnata in un Tour Mondiale, LP sarÓ di nuovo da noi per 5 date italiane a luglio.